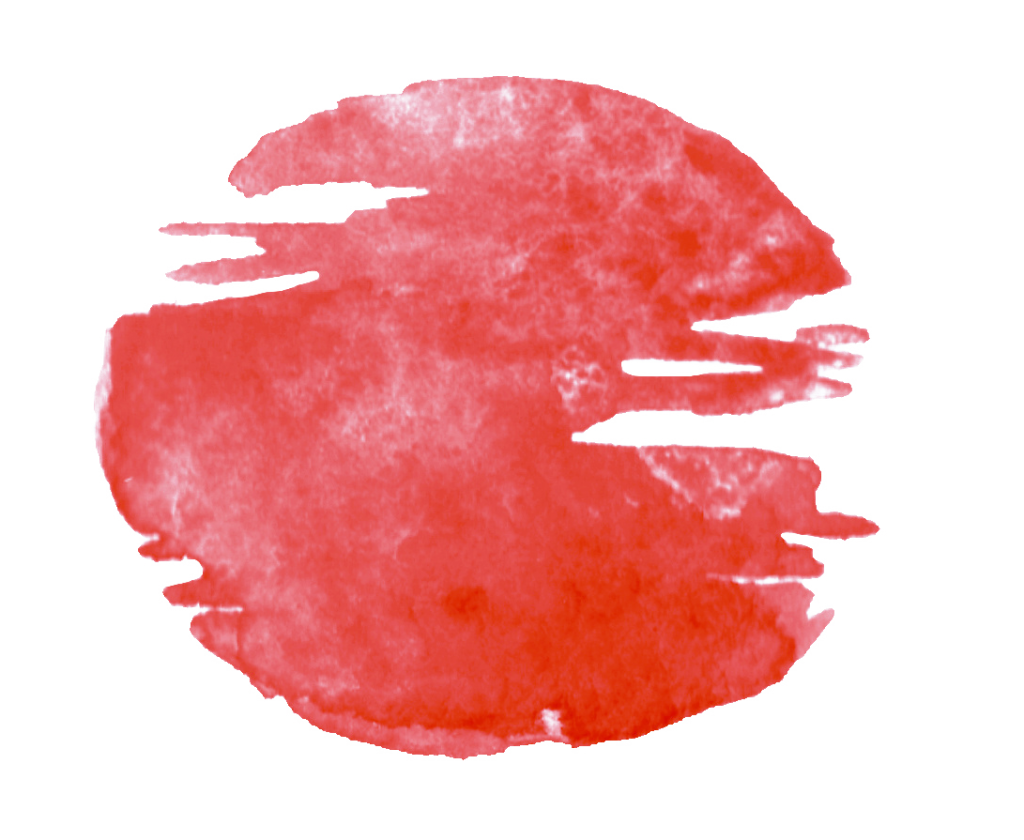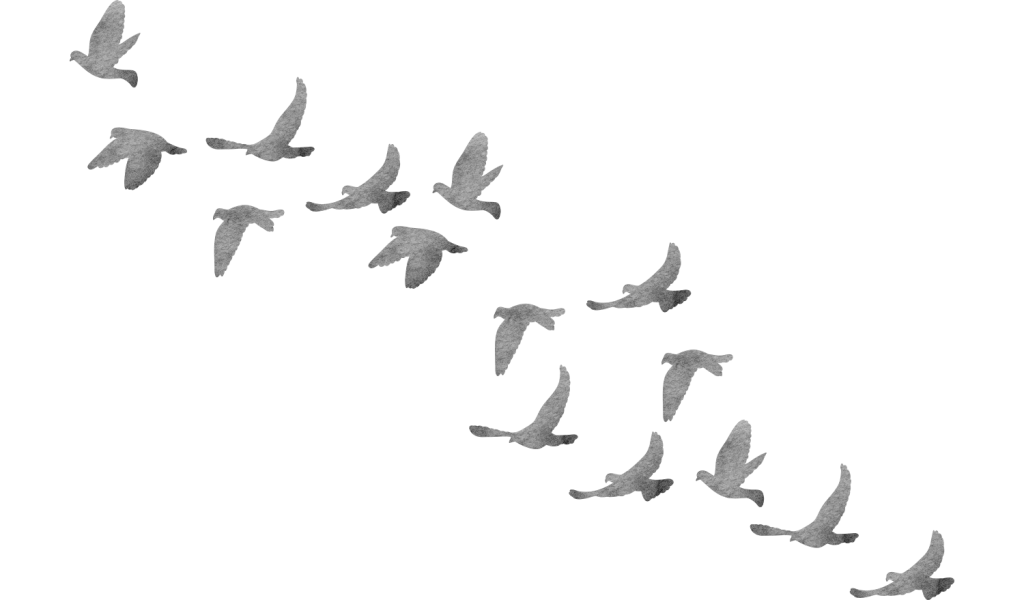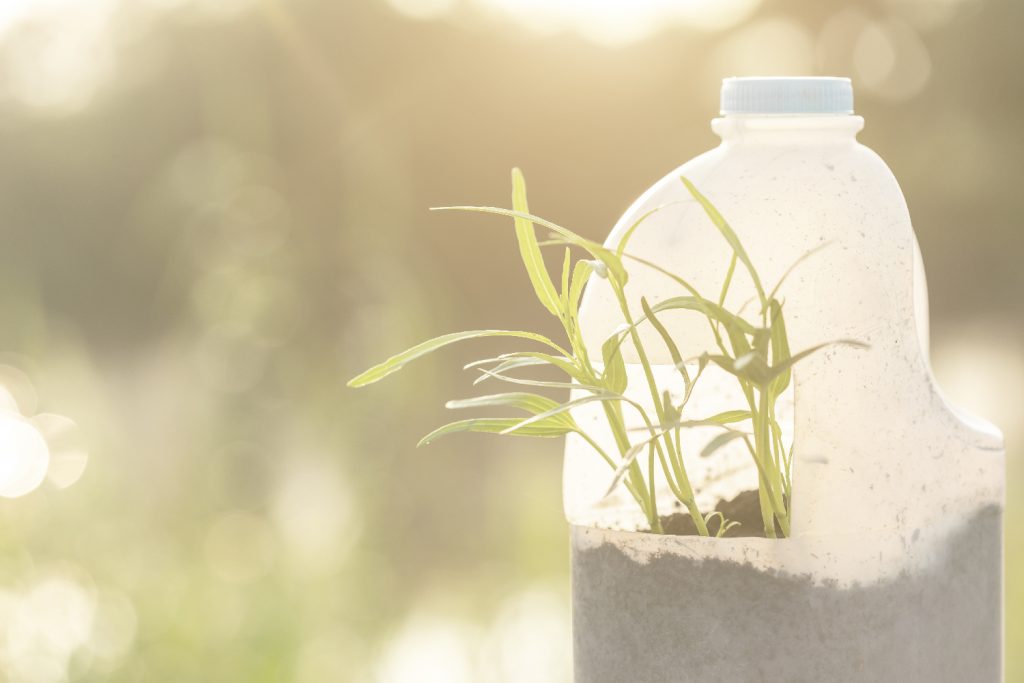 Products that offer small, sustainable solutions to everyday inconveniences.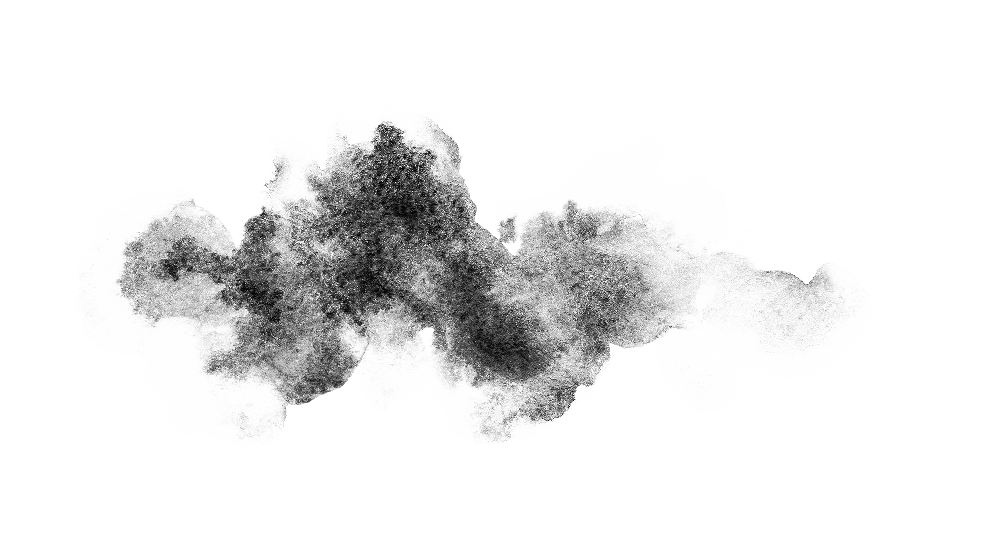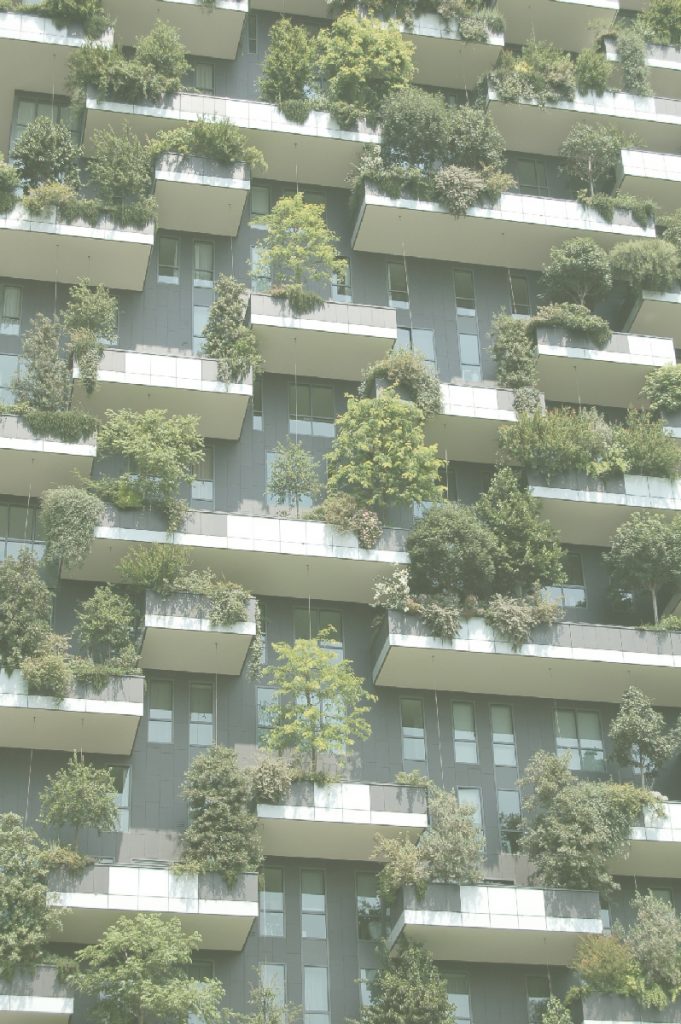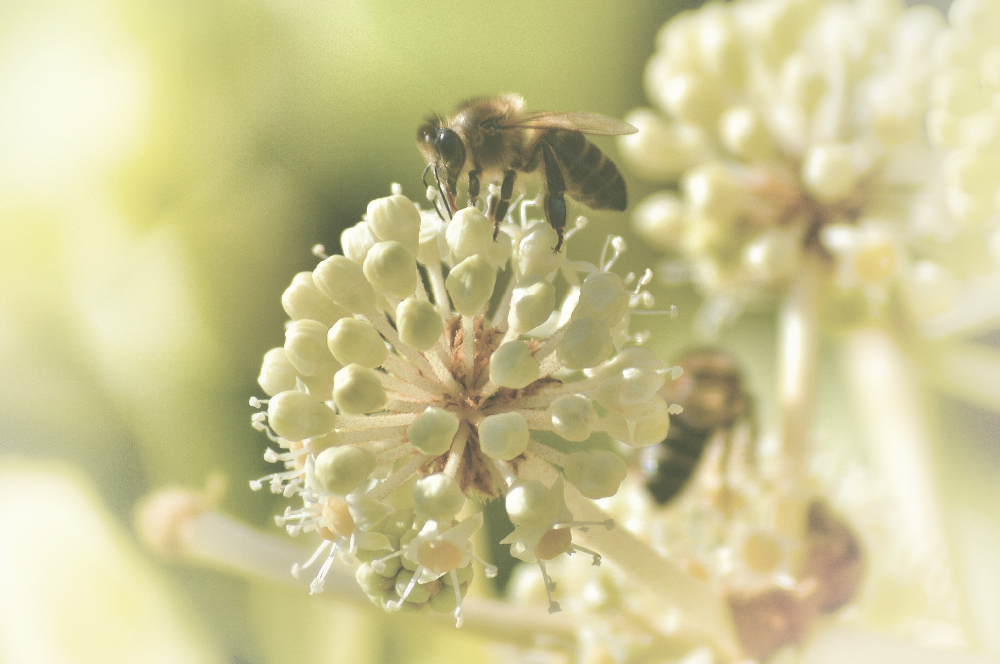 Our products use a range of recycled materials, sustainable energy sources, and are built to last.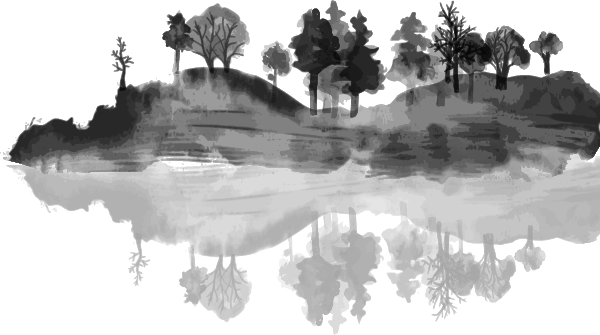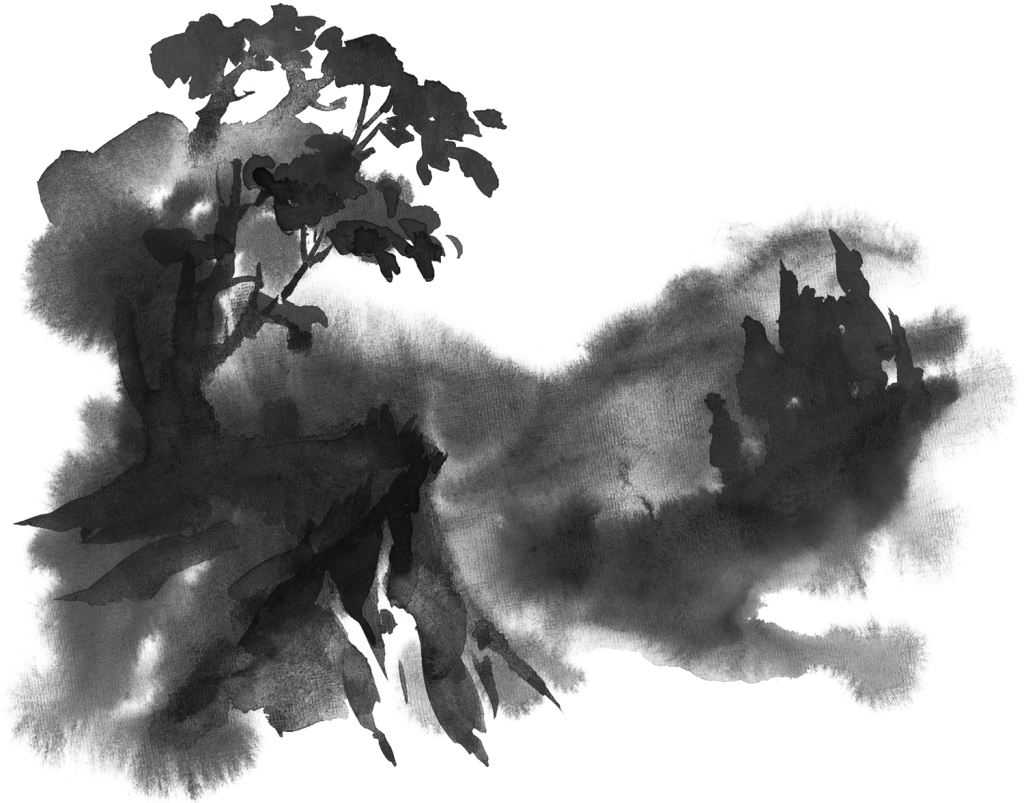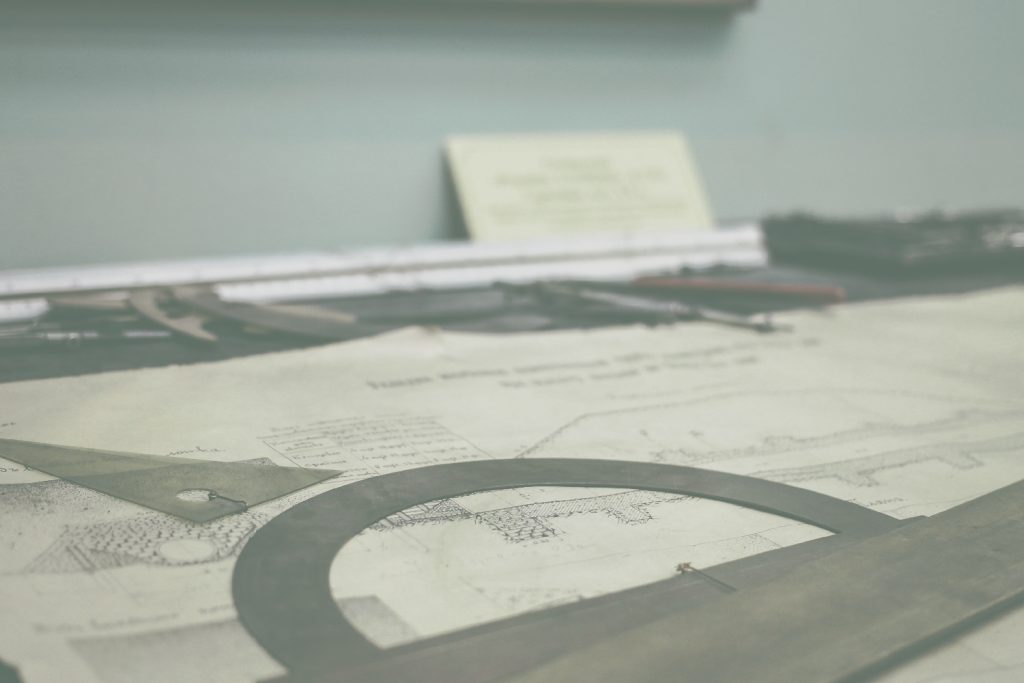 We are using our [blank] amount of experience with American engineering to bring you quality design at affordable prices.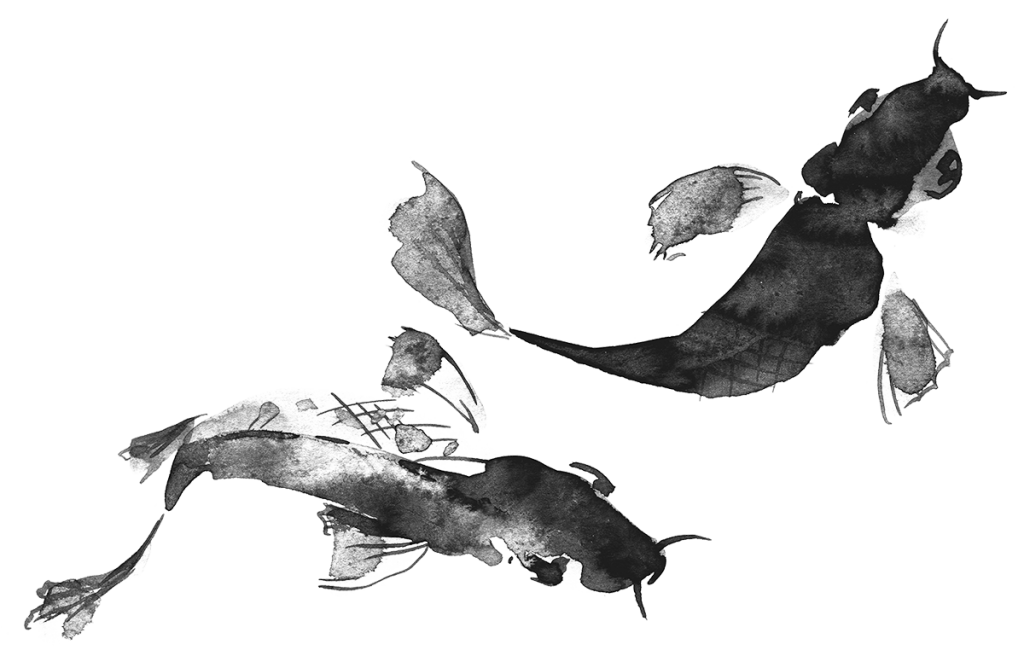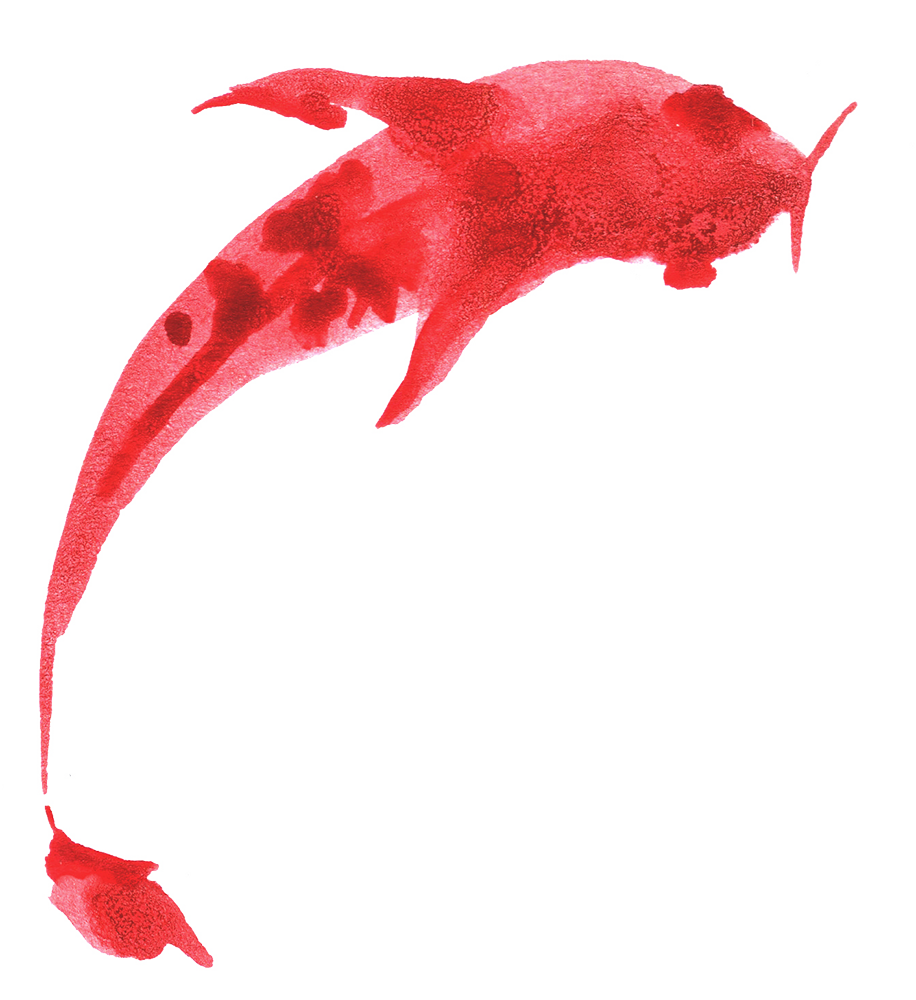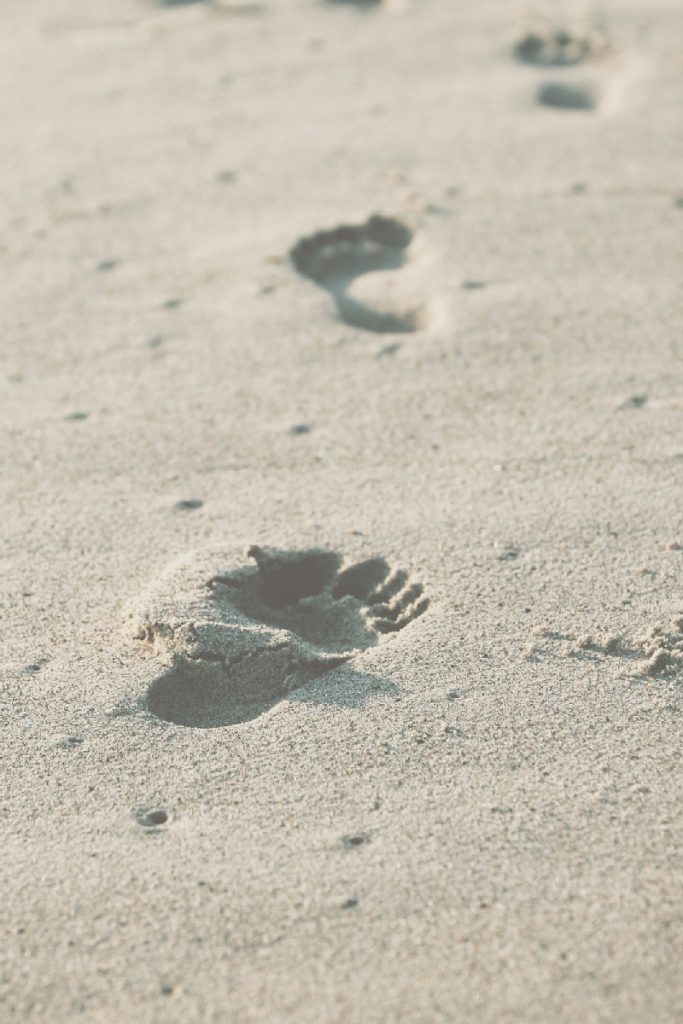 We believe through every small step we can reduce our environmental impact.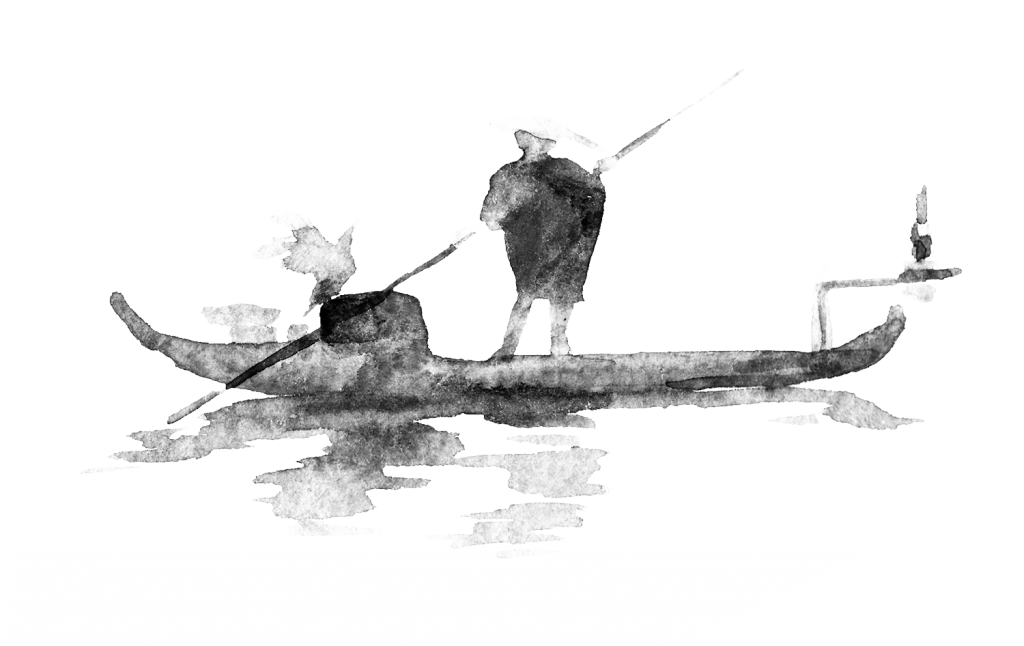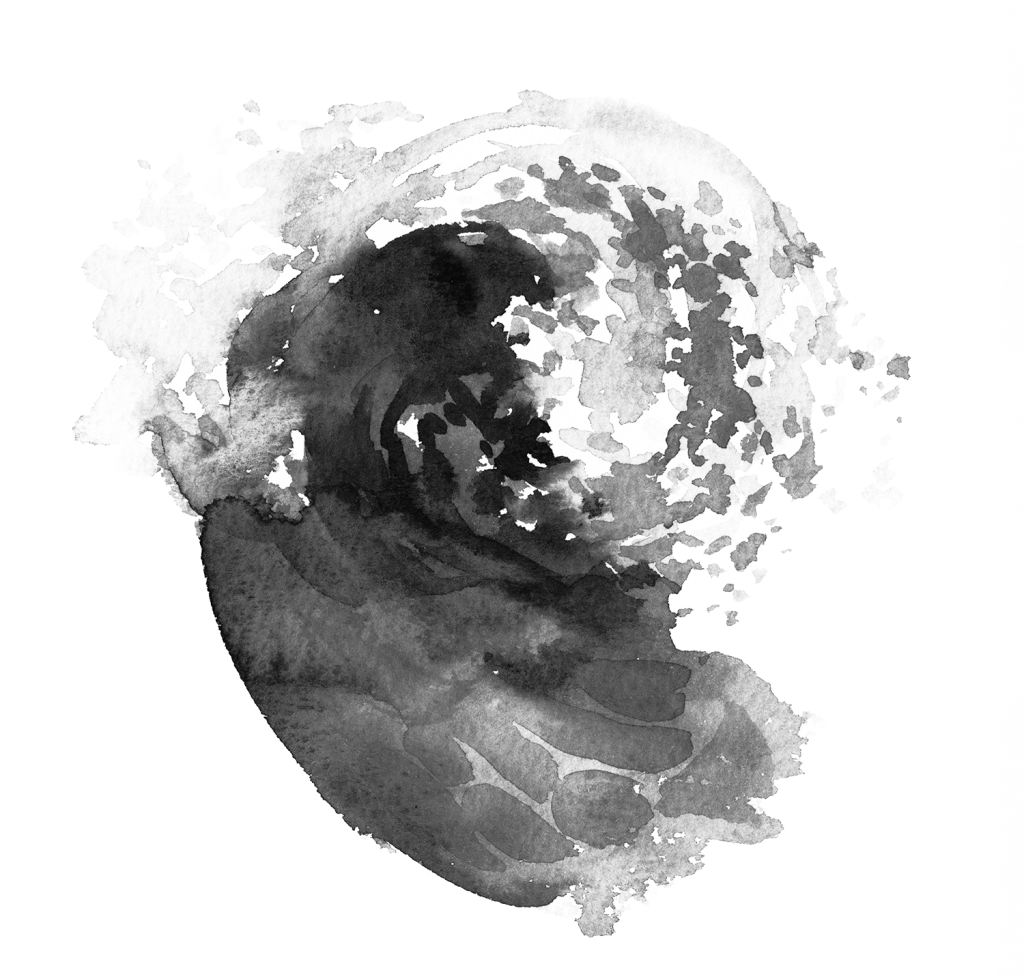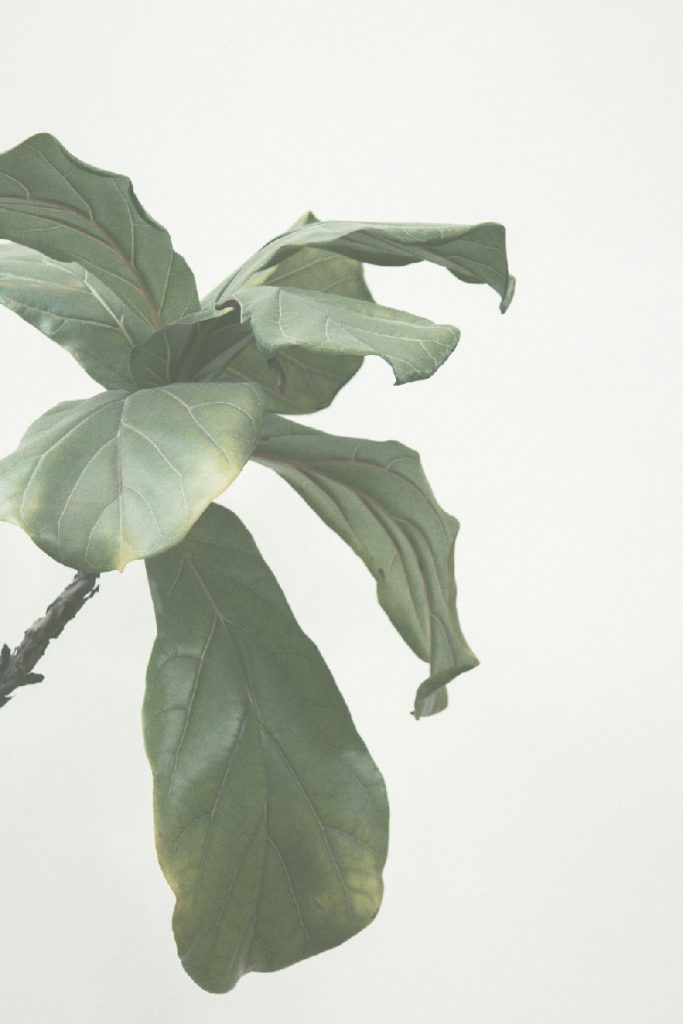 The expectation to be perfect hinders our ability to begin the journey.
Together we can make a difference.