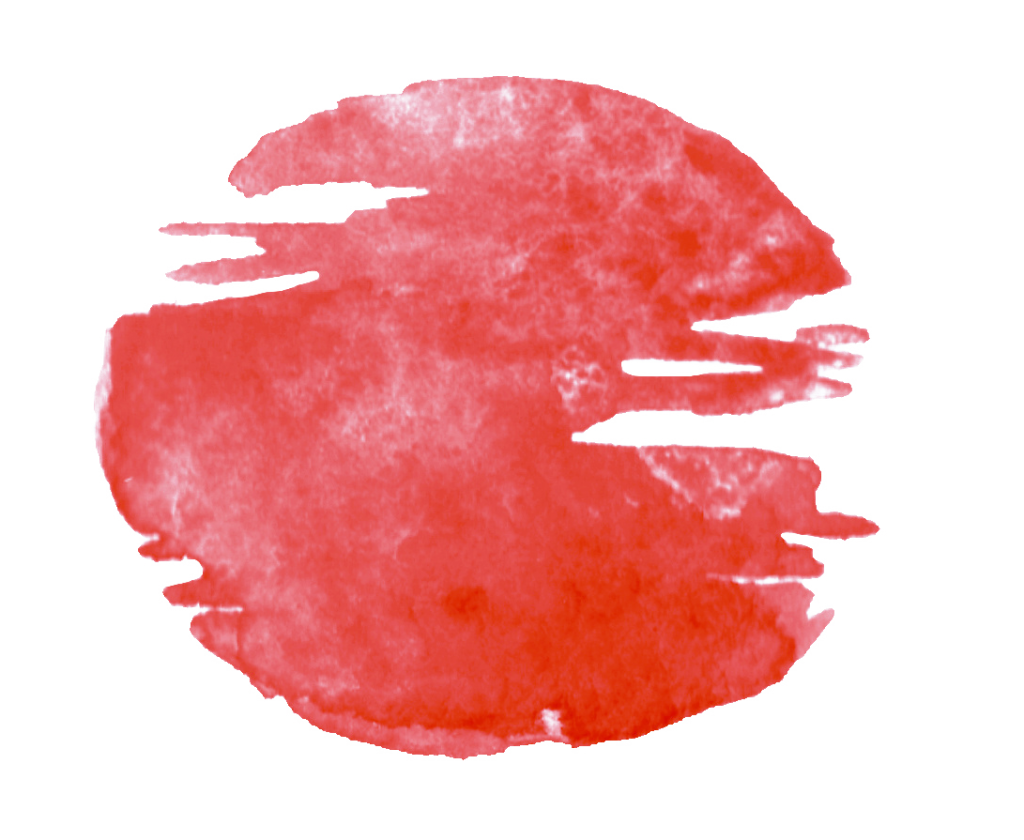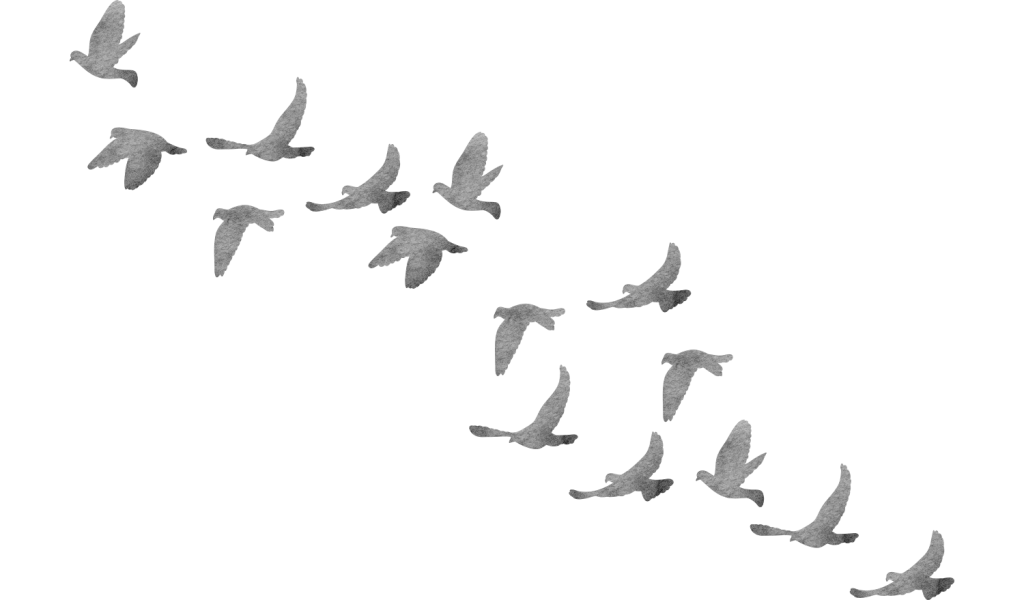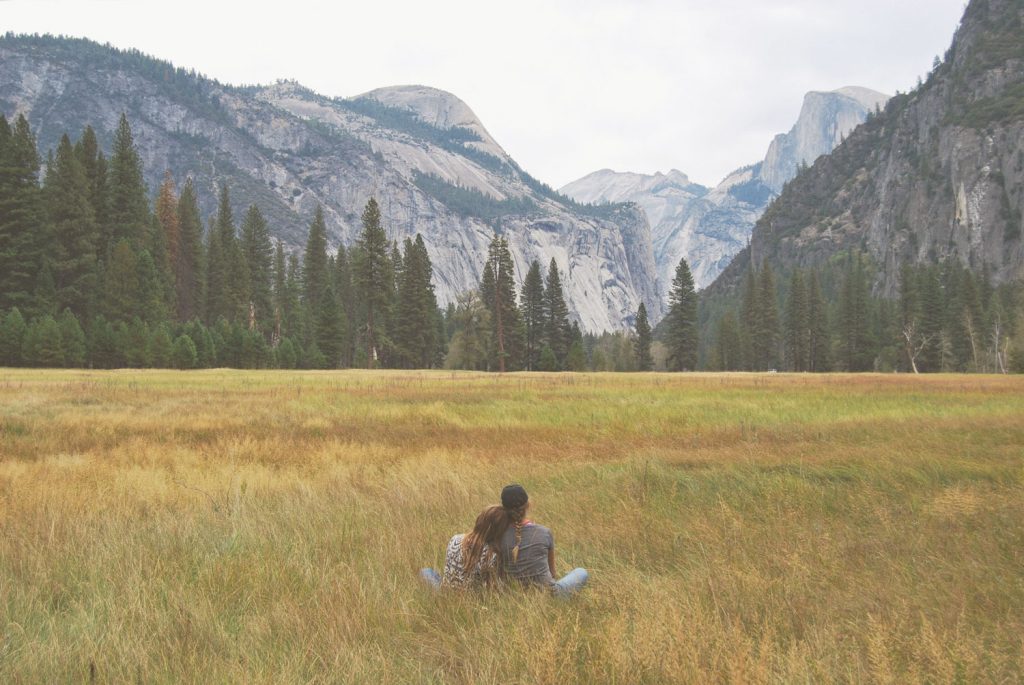 When it seems we have lost all hope, we believe this is where the journey begins.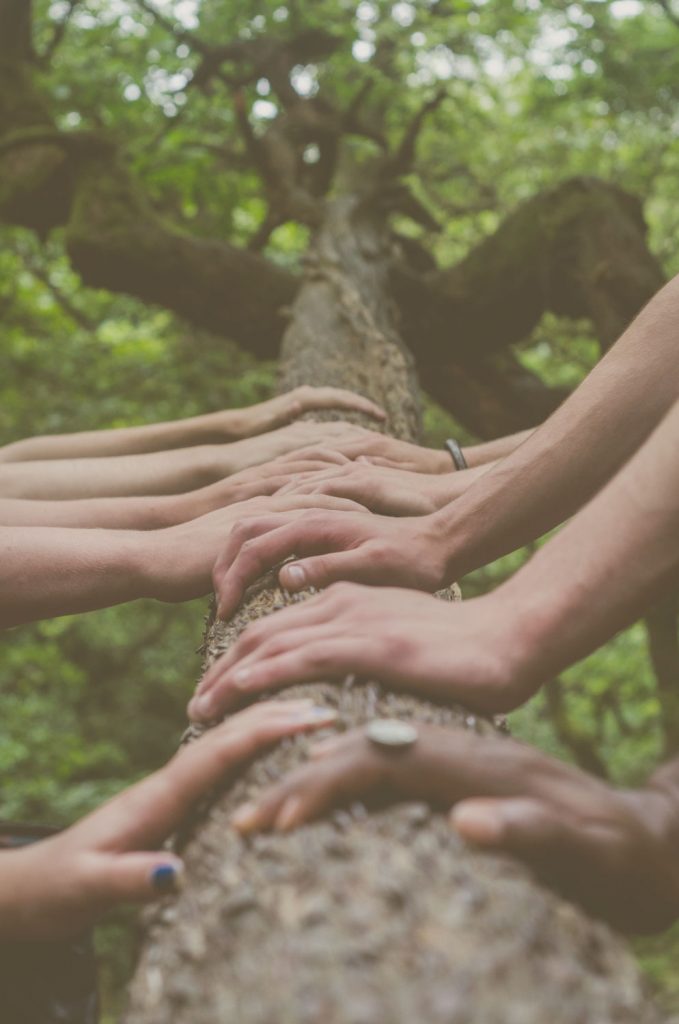 Right now, what the world needs to know is that we truly can turn our future around and create a more sustainable way of life – for our planet and ourselves.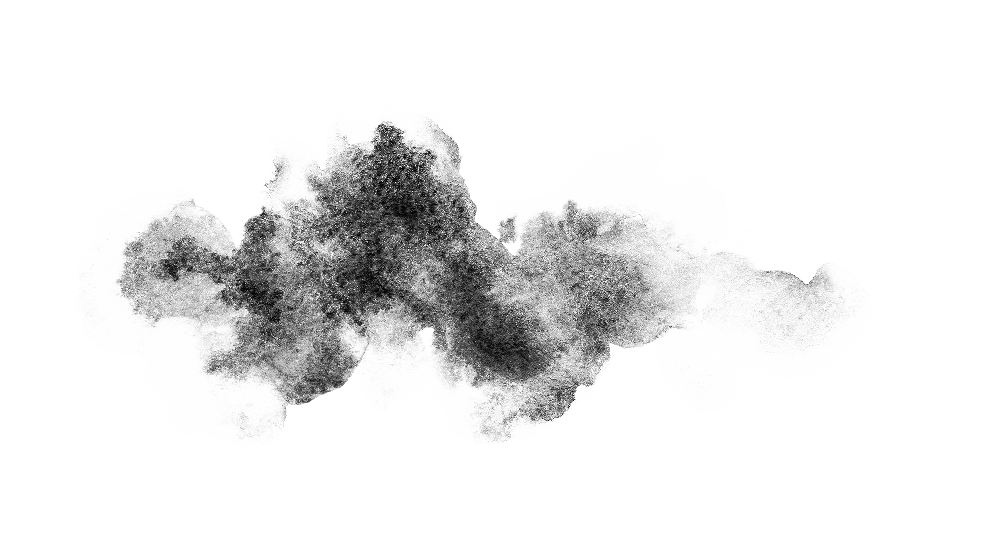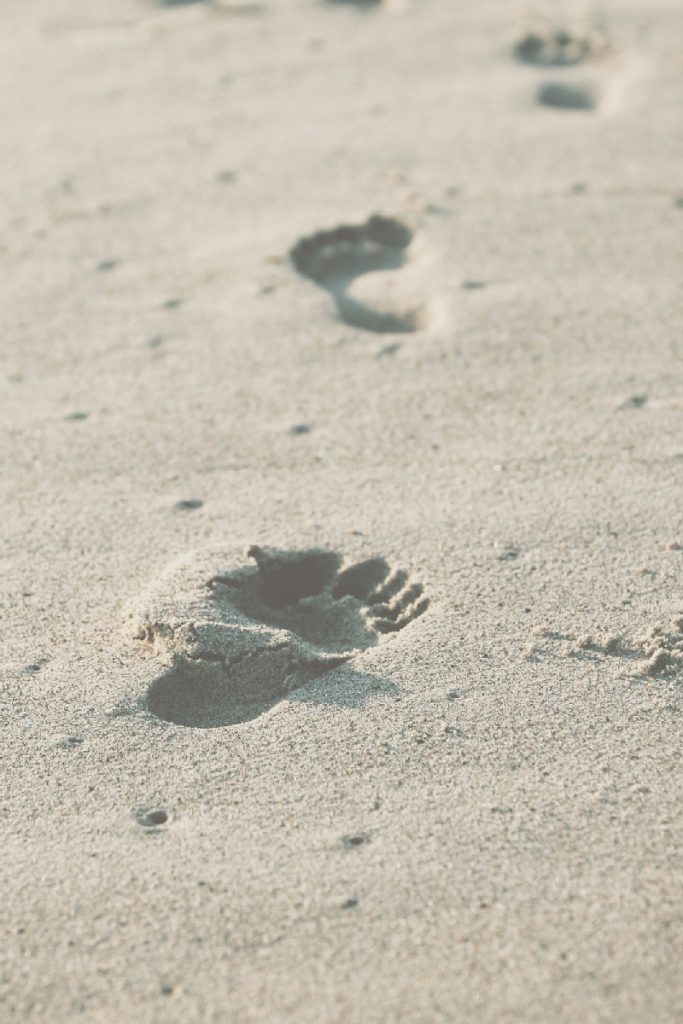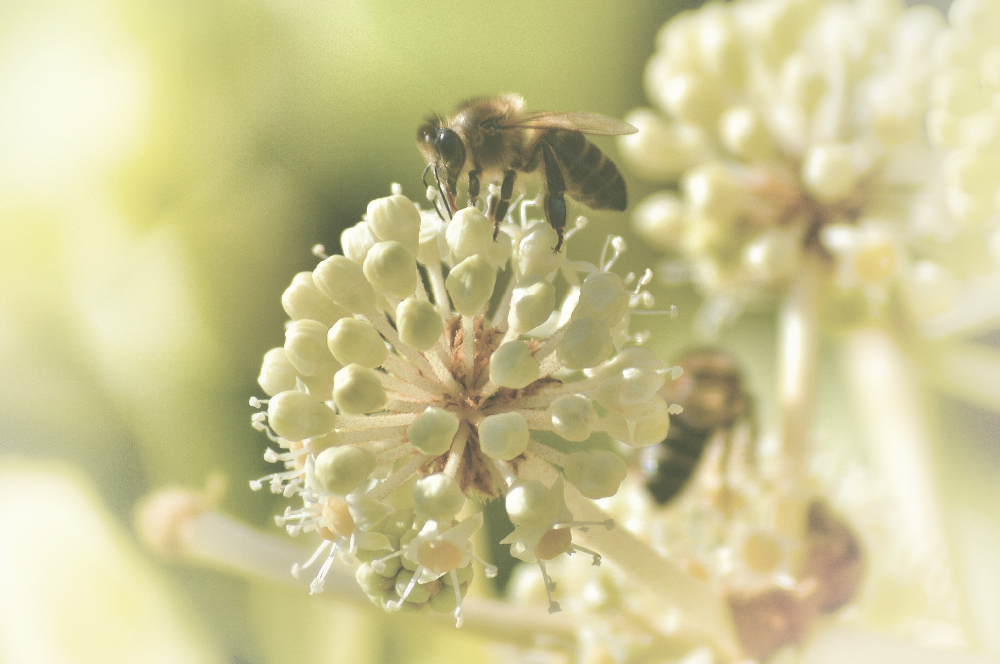 Together we can make a difference.
We have to look at each individual person and how every small step adds up.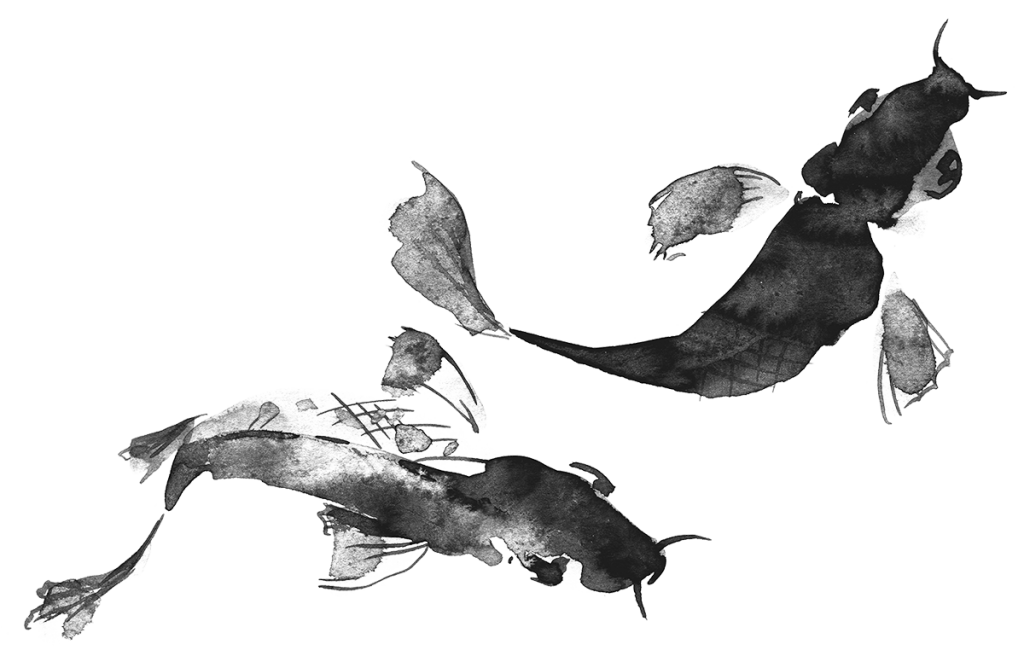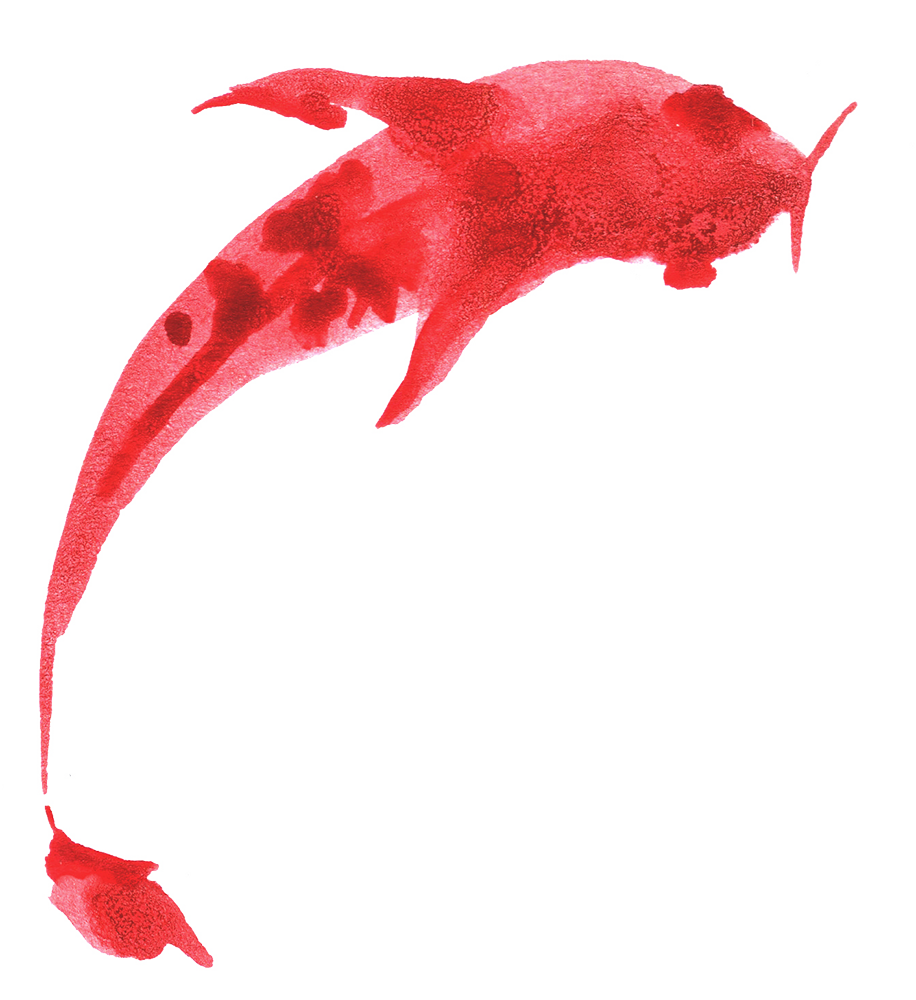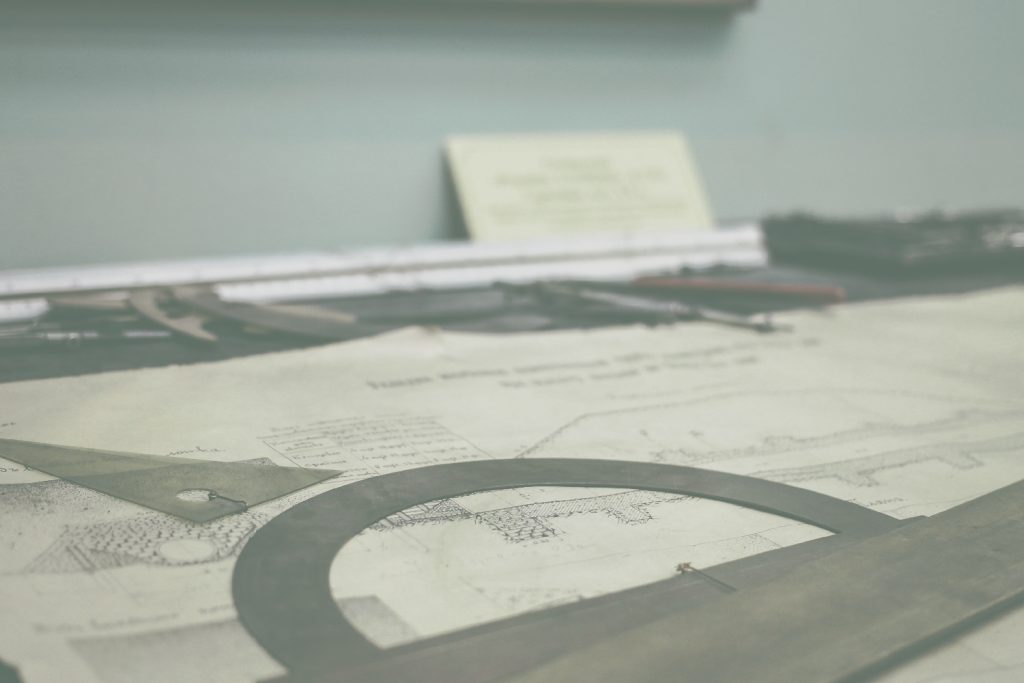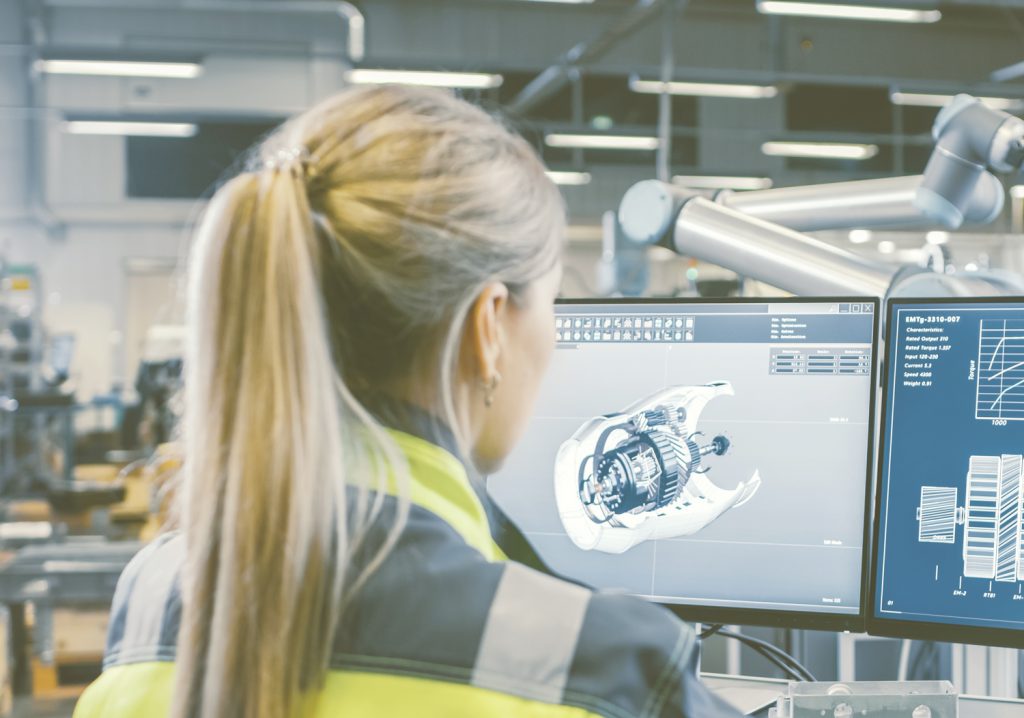 With the help of our sister company's 100+ years of experience in aerospace engineering we are able to bring you sustainable products with quality design at affordable prices.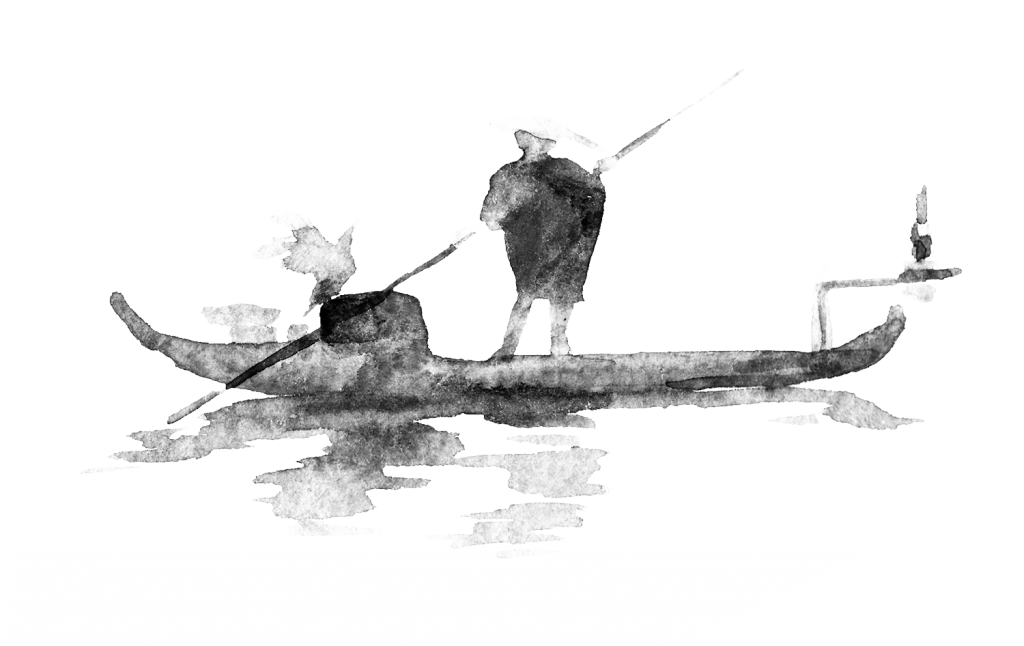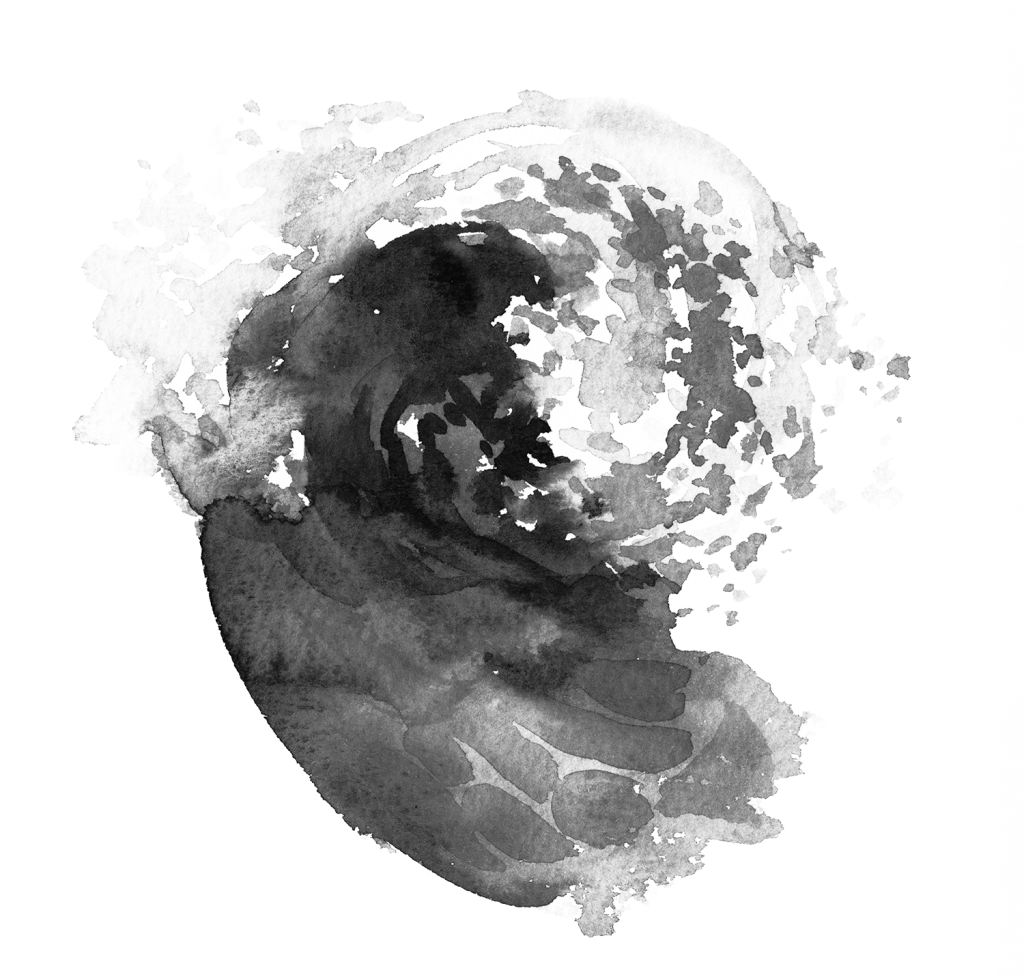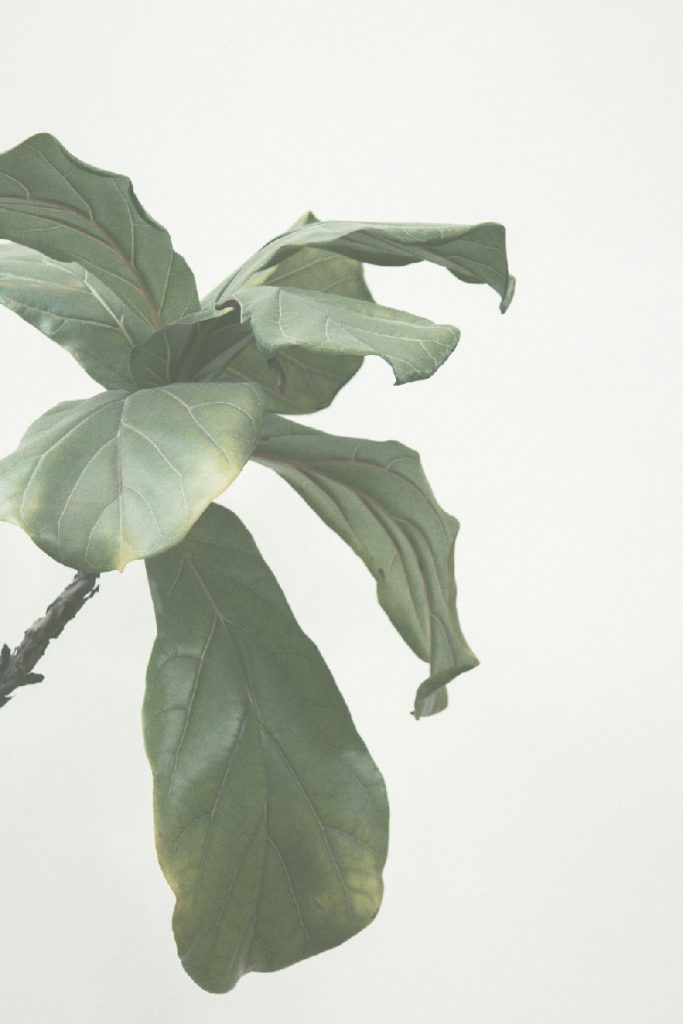 Join us in a global mission to save our planet one step at a time.